Home > Information > WHO and IARC Cancer Reports Published
WHO and IARC Cancer Reports Published
3 March 2020
On 4 February 2020, World Cancer Day, the World Health Organization (WHO) and its cancer affiliate International Agency for Research on Cancer (IARC) both published comprehensive reports on Cancer. Researchers from the National Cancer Center have contributed in both reports.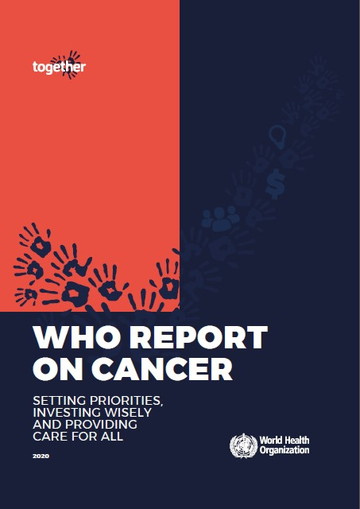 WHO Report on Cancer – Setting priorities, investing wisely and providing care for all
Sets the global agenda on cancer, covering the principles, tools and cancer control interventions available today.
Dr Manami Inoue, Director for Epidemiology and Prevention Research at the Center for Public Health Sciences (C-PuB) served on the external editorial committee. Dr Tomio Nakayama, Chief of the Division of Screening Assessment and Management, C-PuB, and Dr Tomohiro Matsuda, Section Head, National Cancer Registry, Center for Cancer Control and Information Services both contributed as reviewers to the report.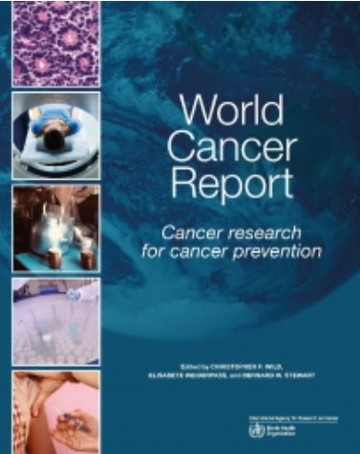 IARC
World Cancer Report – Cancer research for cancer prevention
With a focus on prevention, this is a comprehensive overview of relative research. IARC publishes this report every five to six years.
Dr Toshikazu Ushijima, Chief, Division of Epigenomics, NCC Research Institute is the co-author of the chapter on epigenetics, Dr Tatsuhiro Shibata, Chief, Division of Cancer Genomics, also of the NCC Research Institute has reviewed the chapter on liver cancer.