Home > Division of Molecular Oncology
Division of Molecular Oncology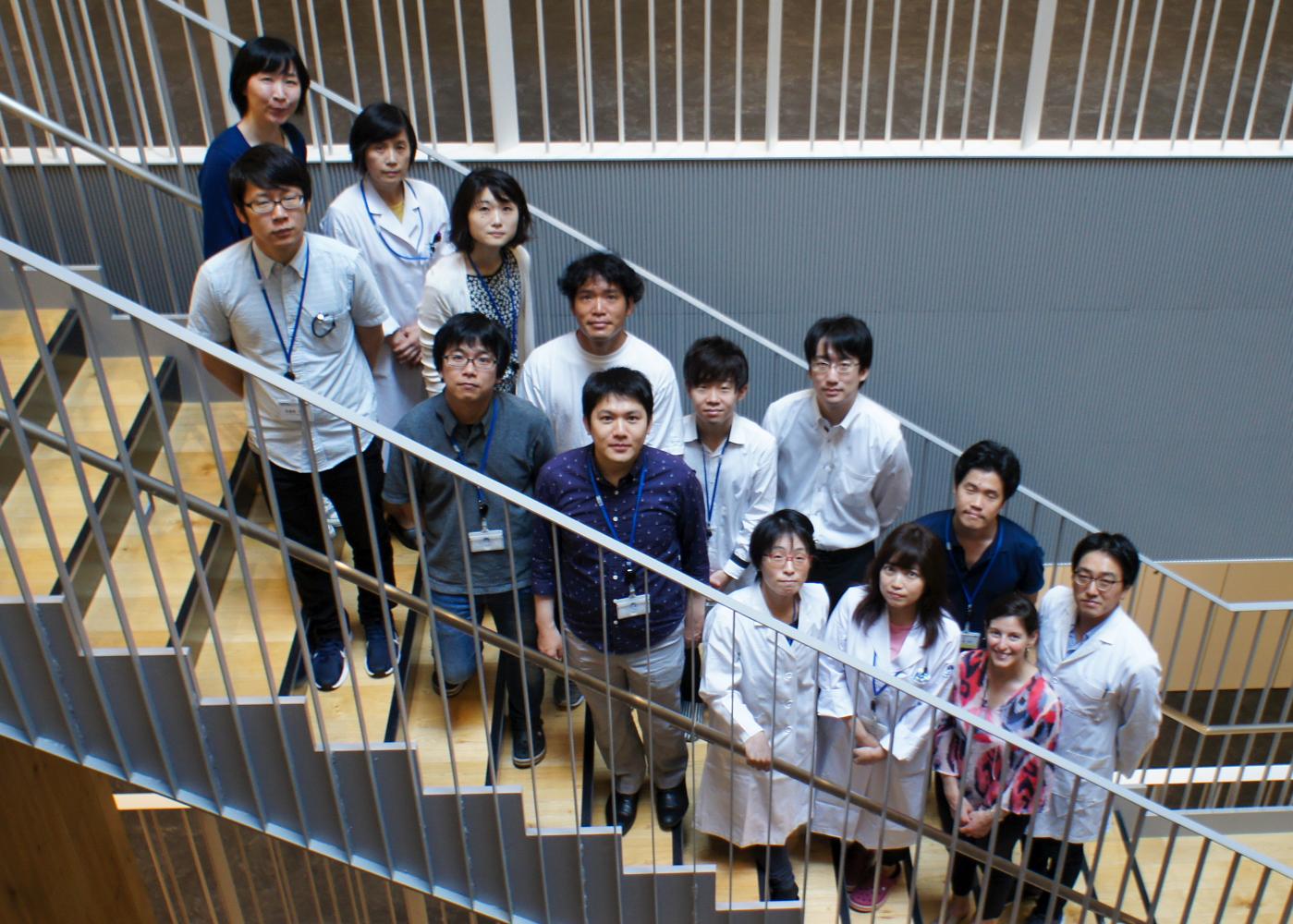 The advent of next-generation sequencing (NGS) technologies has enabled to delineate the genetic landscape of human cancers. We have worked on the integrated genetic analysis of various cancers, especially hematologic malignancy using NGS. In addition, by combining genomics with molecular and functional approaches, we aim to:
Genetically dissect the molecular pathogenesis of human cancers.
Identify novel potential therapeutic targets and/or biomarkers.
Establish clinical relevance of genetic alterations.
We revealed the genetic portrait of adult T-cell leukemia/lymphoma (Kataoka K et al., Nat Genet. 47:1304-15, 2015). By performing pan-cancer analysis based on this study, we identified PD-L1 genetic alterations leading to cancer immune evasion in a wide variety of cancers (Kataoka K et al., Nature. 534:402-6, 2016).
SNS