Home > Information > Researchers from National Cancer Center on 'Highly Cited Researchers 2022' List
Researchers from National Cancer Center on 'Highly Cited Researchers 2022' List
November 17, 2022
Researchers from NCC, Hiroyoshi Nishikawa of the Research Institute and Kohei Shitara of Hospital East were listed on 'Highly Cited Researchers 2022' as the most frequently cited researchers in their respective fields, announced by Clarivate on November 15, 2022.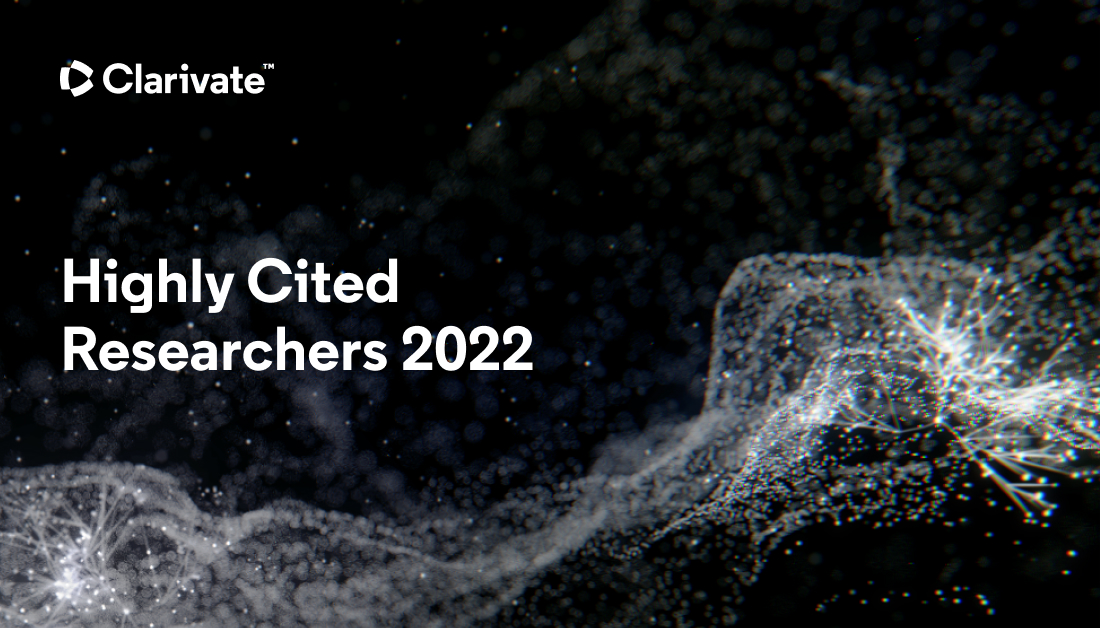 'Highly Cited Researchers' are those whose work are cited particularly frequently, considered the top one percent in their specific fields. 6,938 researchers from 69 countries and regions have been recognized this year.
Reference: Highly Cited Researchers 2022 --Clarivate (link to external site)
Hiroyoshi Nishikawa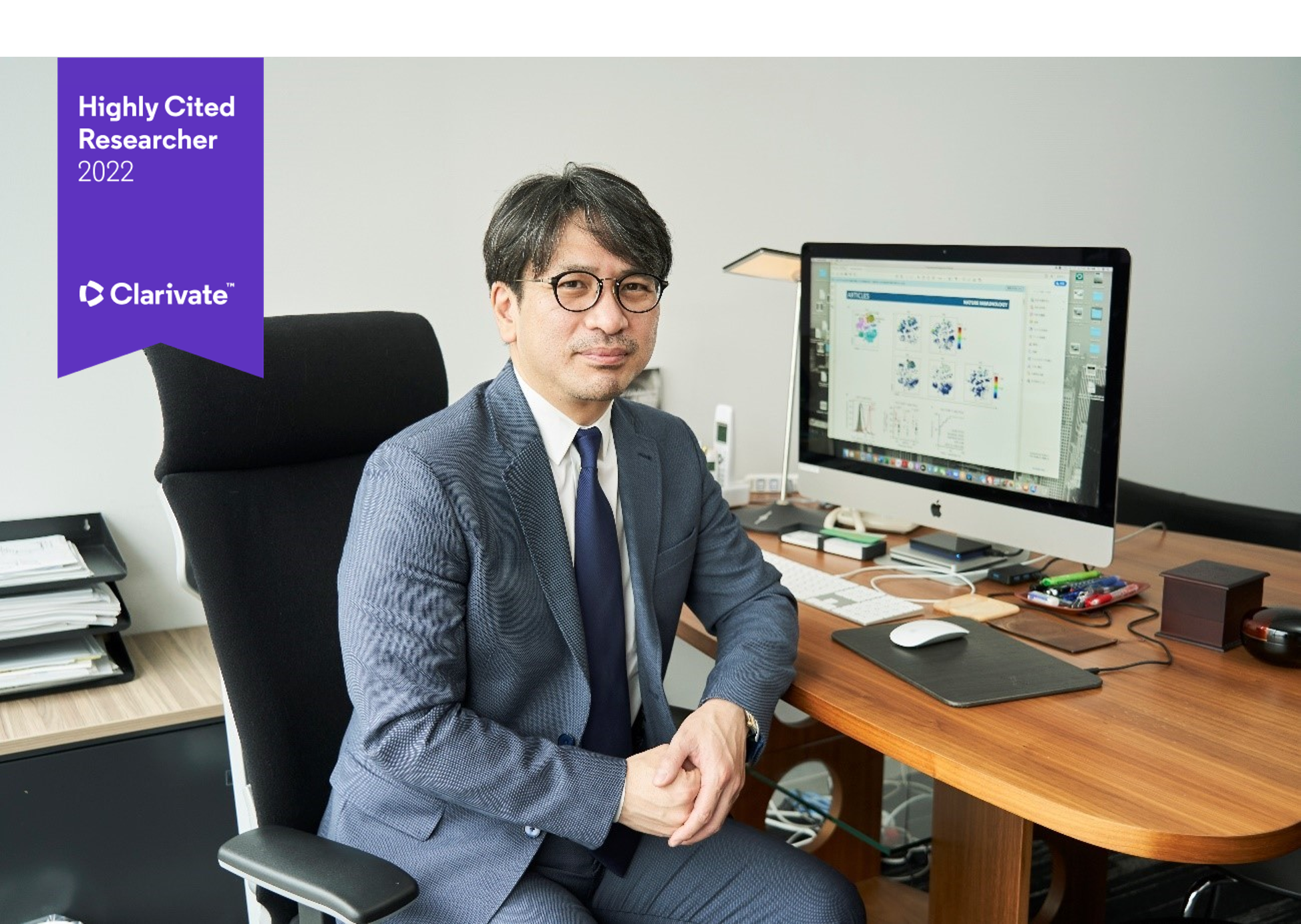 Hiroyoshi Nishikawa
Chief - Division of Cancer Immunology, Research Institute
Chief – Division of Cancer Immunology, Exploratory Oncology Research & Clinical Trial Center (EPOC)
Award category: Immunology
Dr Nishikawa has studied the mechanisms by which the immunosuppressive networks, including CD4+ regulatory T (Treg) cells, suppress anti-tumor immune responses, and has also been developing therapeutics strategies to overcome these mechanisms. In particular, he found the typical phenotypes of effector T cells, which are important for anti-tumor immune responses, that are suppressed by Treg cells depending on the nature of the antigen (exhaust for non-self and anergy for self-antigens). These findings are extremely important for understanding not only tumor immunity, but also various immune responses such as autoimmunity, allergies, infection and transplantations. In addition, he has recently proposed a novel concept in the carcinogenic process in which genomic aberrations of cancer cells affect the immune response and establish an immunosuppressive network in the tumor microenvironment, and commits to develop immunogenomic precision medicine.
Related links
Kohei Shitara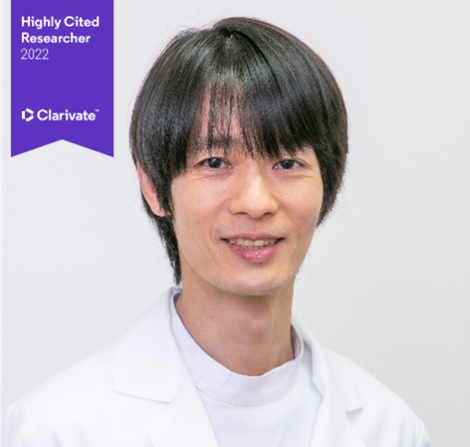 Kohei Shitara
Assistant chief - Department of Gastrointestinal Oncology, Hospital East
Staff physician - Department of Experimental Therapeutics, Hospital East
Staff physician - Division of Experimental Therapeutics (Kashiwa), Exploratory Oncology Research & Clinical Trial Center (EPOC)
Award Category: Cross-field
Dr. Shitara has been actively engaged in clinical research for the development of novel therapies for gastrointestinal cancers. In particular, he has reported the results of pivotal clinical trials of new agents for gastric cancer in The New England Journal of Medicine, The Lancet, Nature, Lancet Oncology, etc. as the first author or corresponding author, and these resulted in the approval of three new drugs (trastuzumab deruxtecan, nivolumab, and FTD/TPI) for gastric cancer. He has also led many investigator-initiated clinical trials including first-in-human studies or trials for novel combination therapies. He has also been involved in translational research with collaborators overseas. In fact, he is leading global clinical trials (LEAP-15 and INTEGRATE2b) as a principal investigator or as one of study chairs to evaluate the combination of immunotherapy and molecular targeting agents based on the results of his investigator-initiated clinical trials.
Related link