Home > Information > Yusuke Okuma has been awarded "Best of the AACR Journals"
Yusuke Okuma has been awarded "Best of the AACR Journals"
October 26,2022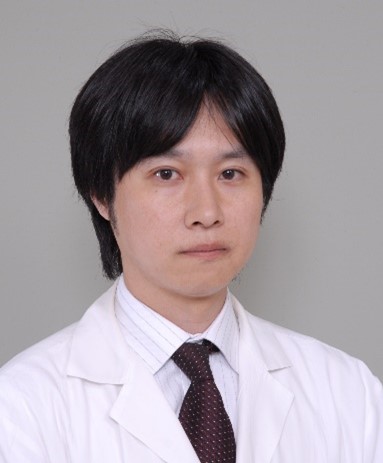 Yusuke Okuma
Best of the AACR Journals
Yusuke Okuma, Department of Thoracic Oncology, National Cancer Center Hospital, was awarded the "Best of AACR (American Association for Cancer Research) Journals" as a corresponding author for one of the most cited articles published in 2020 and 2021 by the (AACR).
https://aacrjournals.org/pages/best (link to external site)
Summary
In this collaborative research with Institut Gustave Roussy (France) and Université de Montréal (Canada), we analysed gut microbiota using stool samples of Japanese patients with advanced non-small cell lung cancer (NSCLC) treated with immune checkpoint inhibitors, and elucidated the treatment outcomes and the relation with concurrent antibiotic treatment. Patients who received antibiotics within 28 days had a poor survival outcome compared with those who were not treated with antibiotics.
Stool samples and clinical data prior to treatment of PD-1/PD-L1 blockade, an immune checkpoint inhibitor, were prospectively collected from 70 patients. Bacterial diversity and differential abundance analysis were performed using 16S rRNA V3–V4 sequencing of gene amplicons from stool samples. Patients who received antibiotics prior to immune checkpoint blockade had lower α-diversity at baseline, and difference in the composition of gut microbiome was observed between patients with mild immune-related adverse events (irAEs) and severe irAEs. Among patients who did not receive any antibiotics prior to immune checkpoint blockade, α-diversity correlated with survival. Moreover, an abundance of Ruminococcaceae UCG 13 and Agathobacter in the gut flora was related with higher therapeutic efficacy to immune checkpoint blockade, resulting in a significantly higher response rate and longer progression-free survival.
This report graced the cover of the October issue of Cancer Immunology Research, a journal of the AACR. Research on cancer and gut microbiome (Oncobiome) has also be newly proposed now in "Hallmarks of Cancer: New Dimensions" (Hanahan D et al. Cancer Discov. 2022;12:31-46.), as one of the significant research fields that cancer researchers should be addressed.
Publication
Journal Name
Cancer Immunology Research
Title
The Gut Microbiome Associates with Immune Checkpoint Inhibition Outcomes in Patients with Advanced Non–Small Cell Lung Cancer
URL
https://aacrjournals.org/cancerimmunolres/article/8/10/1243/466835/The-Gut-Microbiome-Associates-with-Immune (link to external site)